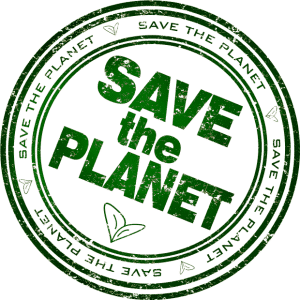 If you are in the Spring Hill, TN area, I can usually come the same day you call to mow your yard! If you already have a lawn company that you're not completely satisfied with, please call me. I will beat their prices!

My work is top notch and I am 100% reliable. No contracts needed! Whether you are looking for a one time mow, weekly care, or bi-weekly care, please call. I will be happy to take care of your lawn care needs for you! I am extremely motivated and ready to work!

What the full service mow includes:
Remove debris / clean up
Mow with my brand new top-of-the-line Honda commercial mower (blades sharpened every other day for amazing clean cut!)
Trimming around entire property
Edging
Blowing (clean all your sidewalks, walkways, driveway, porch and patio)
PRESSURE WASHING AVAILABLE! siding/garage/patio/sidewalk/driveway
Prices won't be beat. Starting at $15 for the basic service!

GO GREEN!
What makes us stand out from other lawn care companies:

We use quieter and well maintained commercial lawn care equipment that produces lower emissions, uses less fuel consumption and is much, much quieter. We DO NOT use your basic low cost fuel from chain fueling stations. The fuel we use is 100% NON-ETHONAL. We try avoiding using equipment that requires oil mixture in the fuel, which really helps keep the environment more clean.

What does this mean for you? YOU ARE HELPING save the environment with less emissions, lower fuel consumption and much lower noise pollution. Save money and GO GREEN – everybody wins!
PROUD TO BE AMERICAN OWNED AND OPERATED!