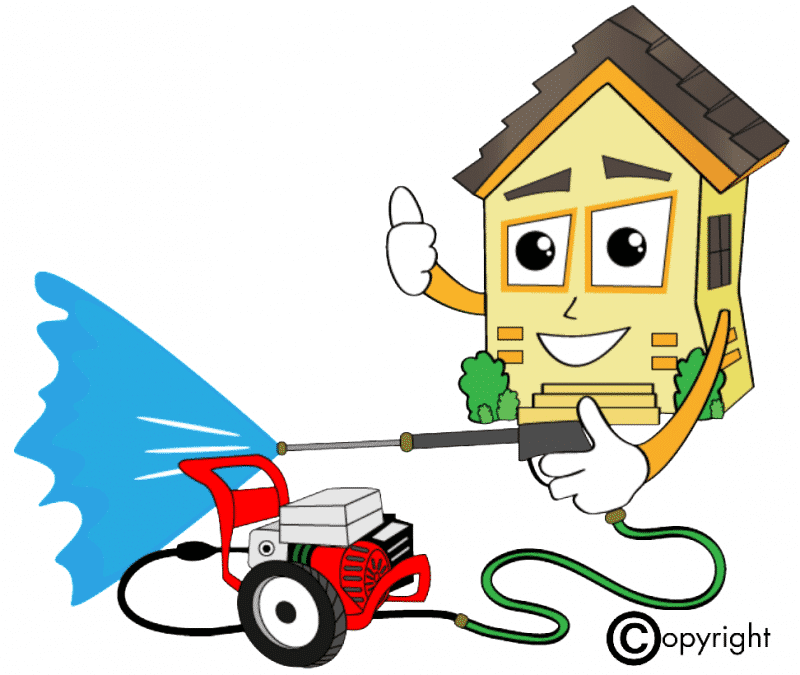 In addition to lawn mowing services, we also specialize in pressure washing services; cleaning, restoring and maintaining the beauty and value of your home and property. To ensure your investment is safe, we use low pressure soft-wash techniques and safe foaming soaps mixed with our special cleaning blend to bring that original beauty and shine back! The environmentally safe blend of detergents we use not only makes the siding of your house (or whatever it is we power wash for you) look new and fresh, it also fights future growth of algae, mold and mildew! The blend of cleaning detergents, conditioners and sealers we use is exclusive to us. No other company in Williamson, Maury, Davidson or Rutherford County or in all middle Tennessee use it; it is exclusive to us and what makes our service stand out from all other local pressure washing companies! This prevents you from having to pay people yearly or every-other-year to clean off the algae, mold and mildew… our service prevents algae, mold and mildew growth and can lasts up to 5 years, saving you hassle and money!
We offer competitive pressure washing and power washing prices in the Spring Hill and Middle-Tennessee area! I can come out to your location and pressure wash using environmentally safe detergents that will get that gunk off and bring that shine back! Prices start at $65. Call for a free estimate (615) 549-7966 or get a FREE ESTIMATE fast and easy!
Vinyl House Siding (up to two story)
Brick House Siding (up to two story)
Poolside Washing
Decks, Patios, & Fences
Driveways and Sidewalks
Gutters
RV/Campers
Boats
And more
House Pressure Washing!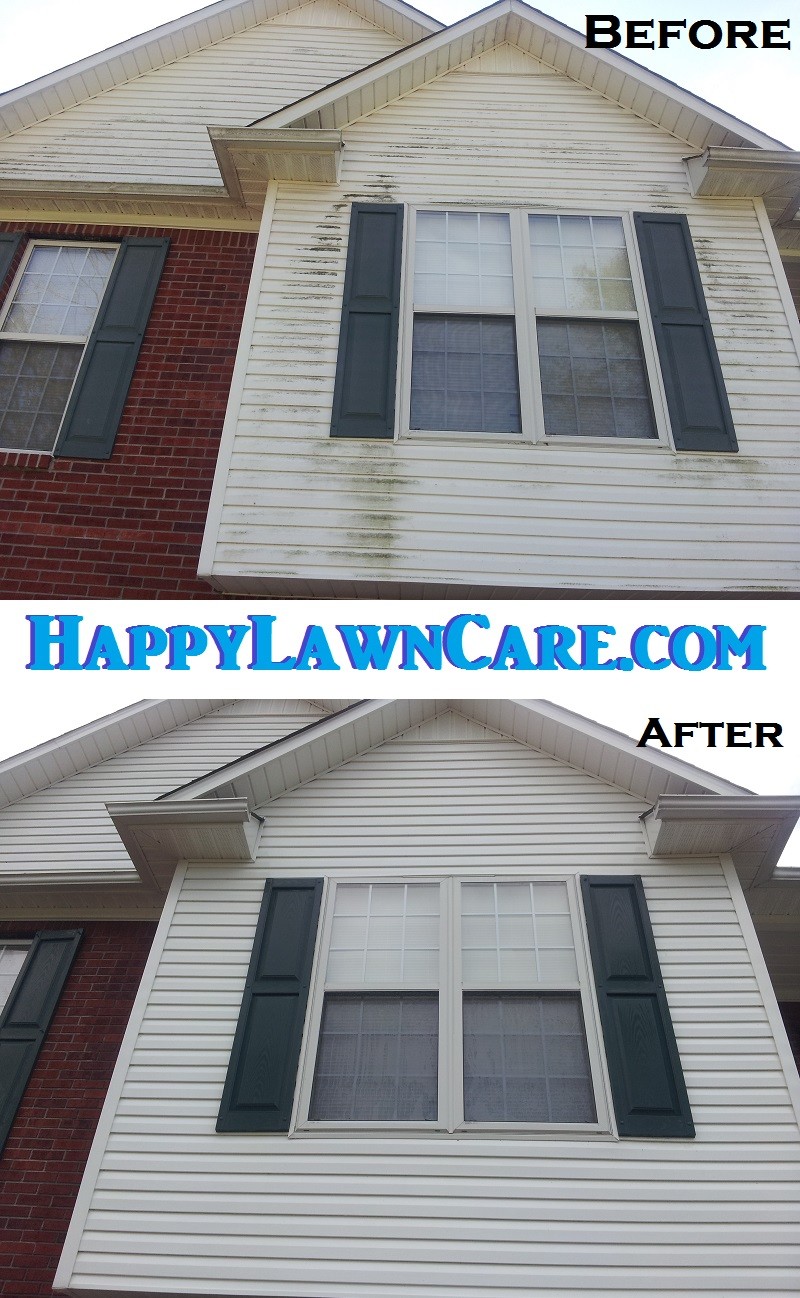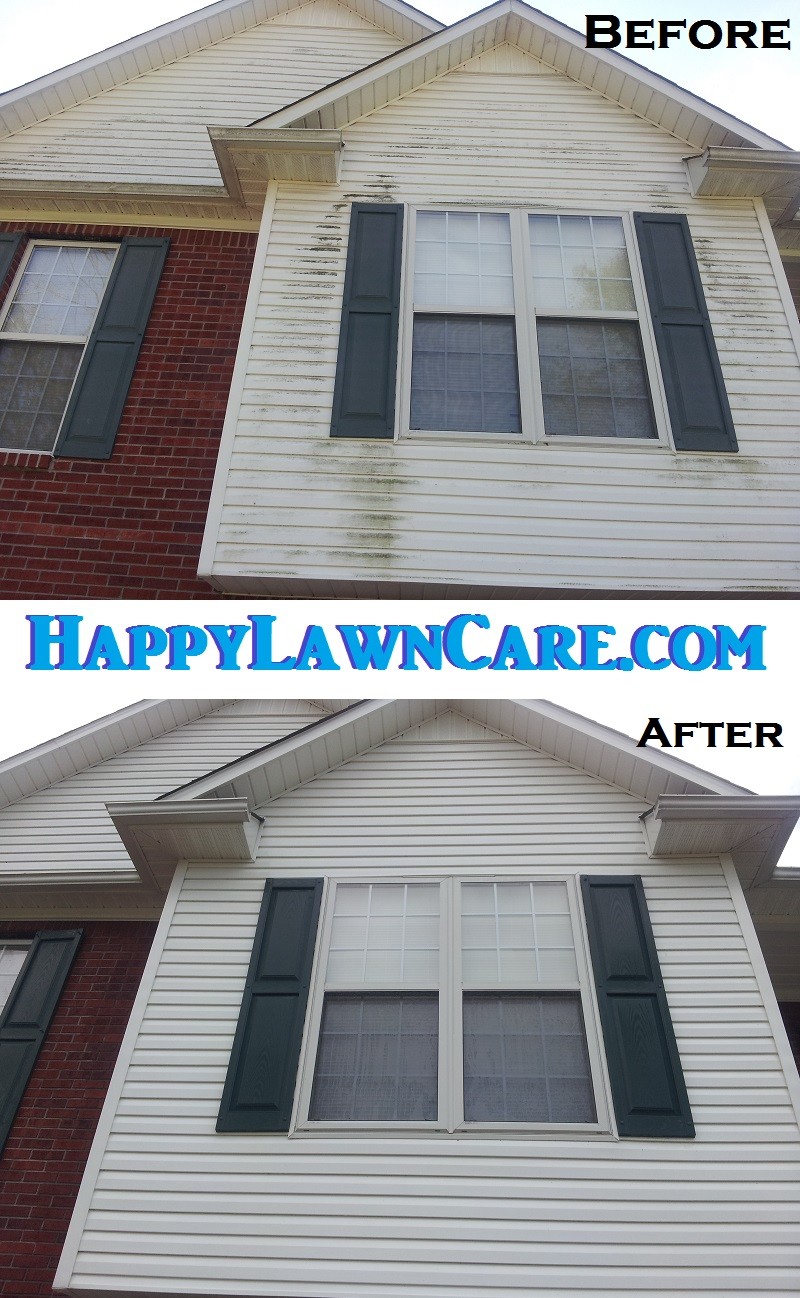 Campers & RV Pressure Washing!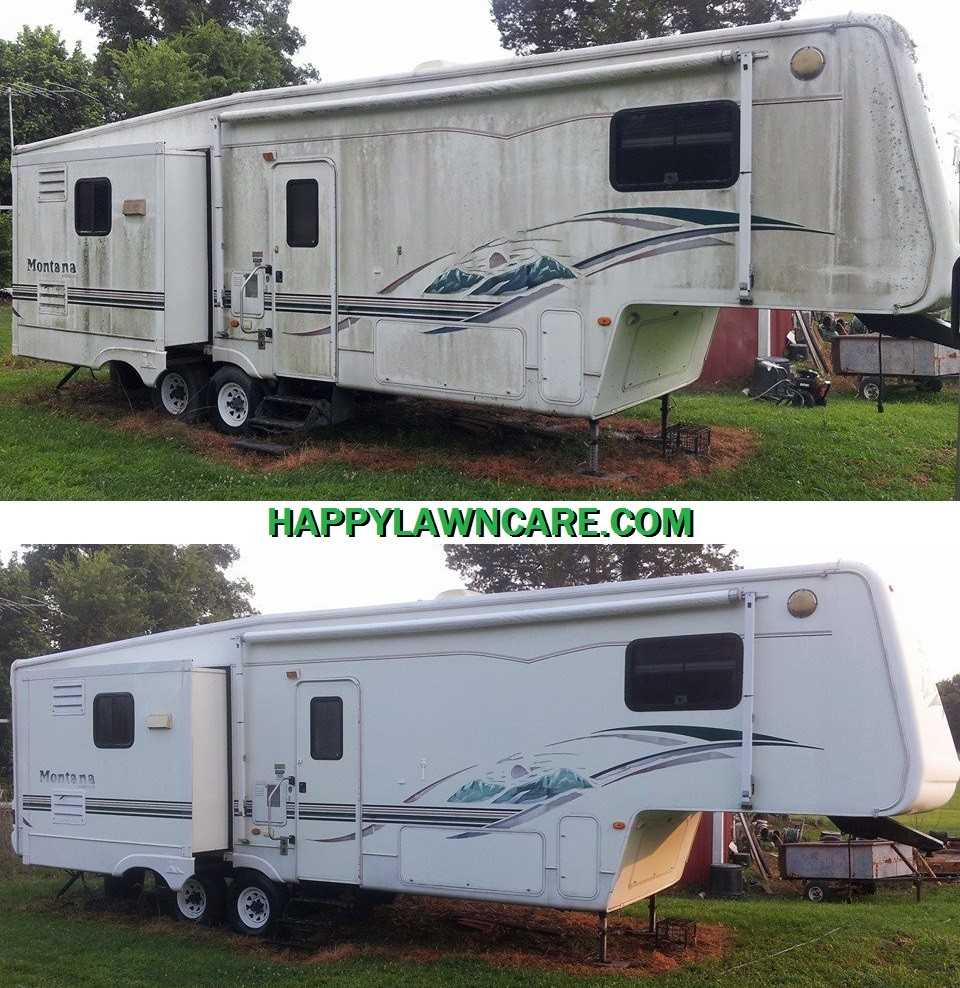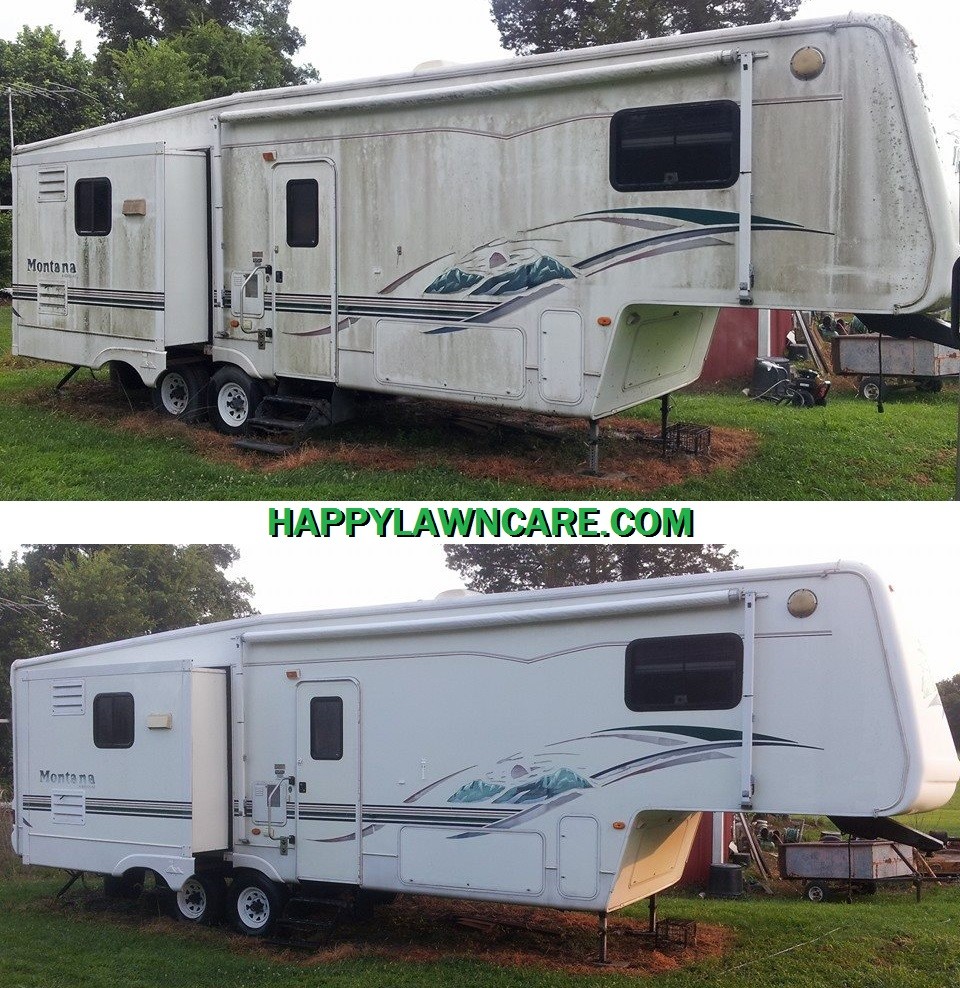 We service Williamson County, Maury County, Davidson County and Rutherford County in middle Tennessee such as Brentwood, Franklin, Murfreesboro, Spring Hill, Thompson's Station. Columbia, College Grove and Murfreesboro. Please call (615) 549-7966 for more details!