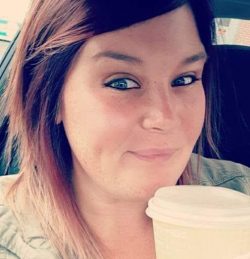 Hey there!
Thanks for stopping by. Please allow me to introduce myself. I'm Charity Neal with Happy Lawn Care & Pressure Washing: Charlie's partner, co-owner, and co-operator. I'm the happy voice on the other end of the line when you call. I also run our second crew so if you're on my route, you've probably seen me servicing your property. It's very nice to "meet" you. :)
A little about me: I was born and raised here in Spring Hill, Tennessee and have watched it transform before my very eyes since 1985. It's surreal mowing lawns that have developed from the farmland my family and I planted/harvested crops, baled hay, and raised animals from. Our family farm spanned from the corner of Buckner and Duplex to the 65 interstate bridge. Actually, next time you drive east on Duplex right before the 65 bridge, look to your left. You'll see a 2-story farm house that is now part of Wellsprings Church. Well, that was my Grandmother's home. I adore the developers for incorporating it into the development as opposed to tearing it down. They even named a street after our family to commemorate the history of what once was. So if you live on Nealcrest Circle in the Buckner Crossing subdivision, the Neal part is us!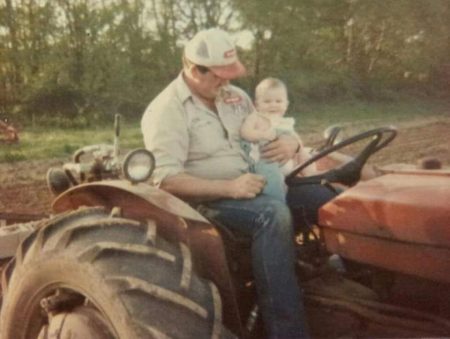 I went to school locally. I'm an MTSU and Nashville School of Law graduate earning a Bachelor's Degree in Business Administration & Management and a J.D. My very first job was at Rippavilla Plantation right off Saturn Parkway as a tour guide. I loved every second of learning our town's history, walking the guests through the home, and telling the stories of the lives who once lived there. Hands down, the ghost stories were my favorite. I had the pleasure of serving hundreds of thousands of smiling faces at Sonic Drive-In as a carhop for 14 years. It's truly amazing how simply delivering a tray full of goodness can turn a perfect stranger into a friend for life.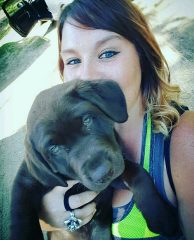 Serving people is without a doubt what I was put on this Earth to do. I love making people happy…hence Happy Lawn Care & Pressure Washing. My agricultural upbringing, education, and customer service experience has really been the perfect recipe for our small family run business. I take so much pride in having the opportunity to serve the community I've always loved and called home. It's my privilege and duty to exceed your lawn care and pressure washing needs forever striving to be better than we were the day before. Give me a call…I can't wait to meet YOU! (615) 549-7966